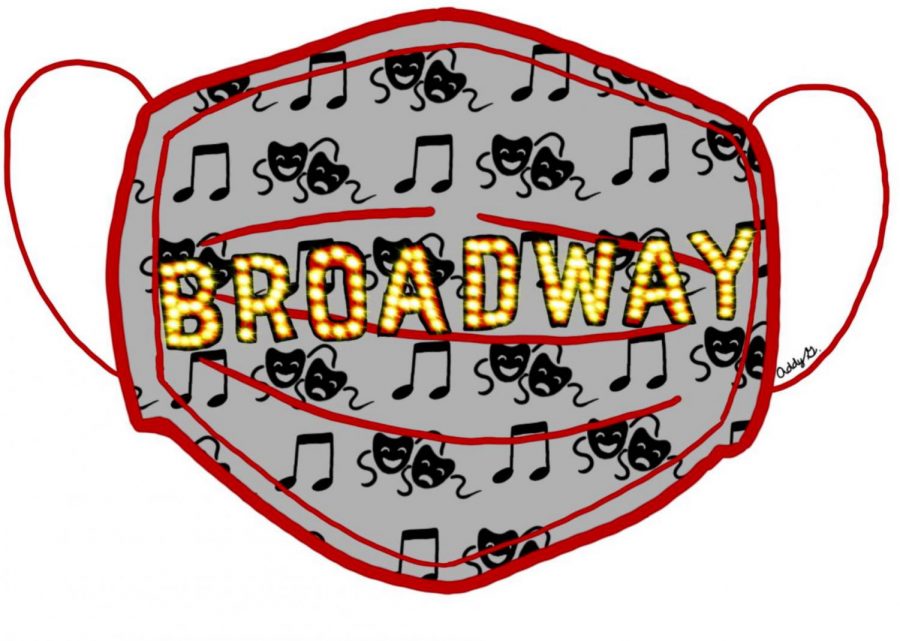 October 2, 2021
     With the coronavirus vaccine reaching Americans, events and places are opening their curtains and welcoming the public again. This includes theaters all across the...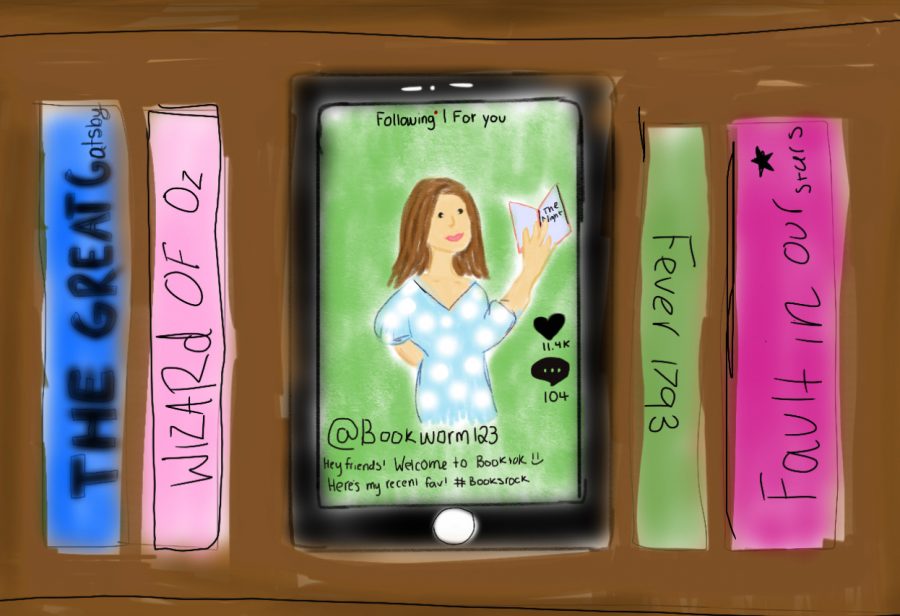 October 2, 2021
     With technology consuming our everyday lives, finding inspiration and motivation to read is hard. Every notification and text message lessens the desire to want to...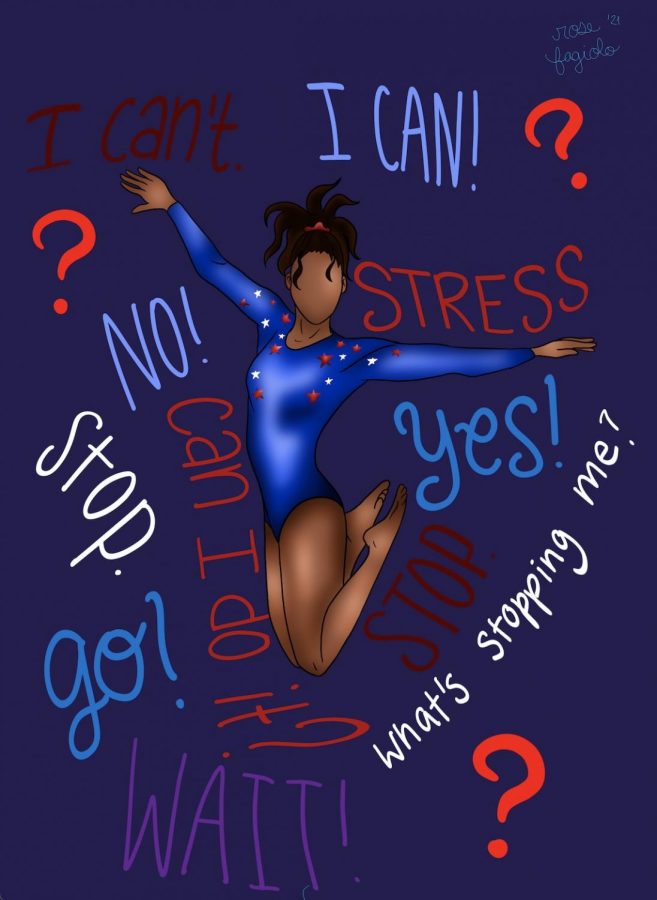 October 2, 2021
     Simone Biles shocked audiences of the 2021 Tokyo Olympics when she decided to withdraw from the United States Women's National Gymnastics Team. She developed the...