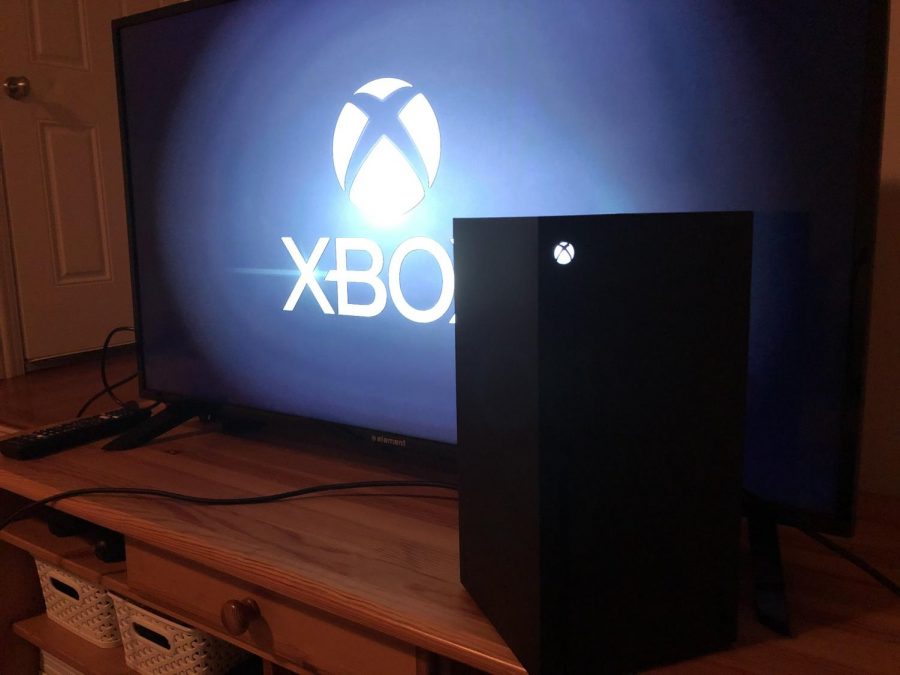 February 7, 2021
     The Xbox Series X is the newest and most powerful game console that Microsoft has ever released. In case you missed it, last November, the fourth generation of Xbox...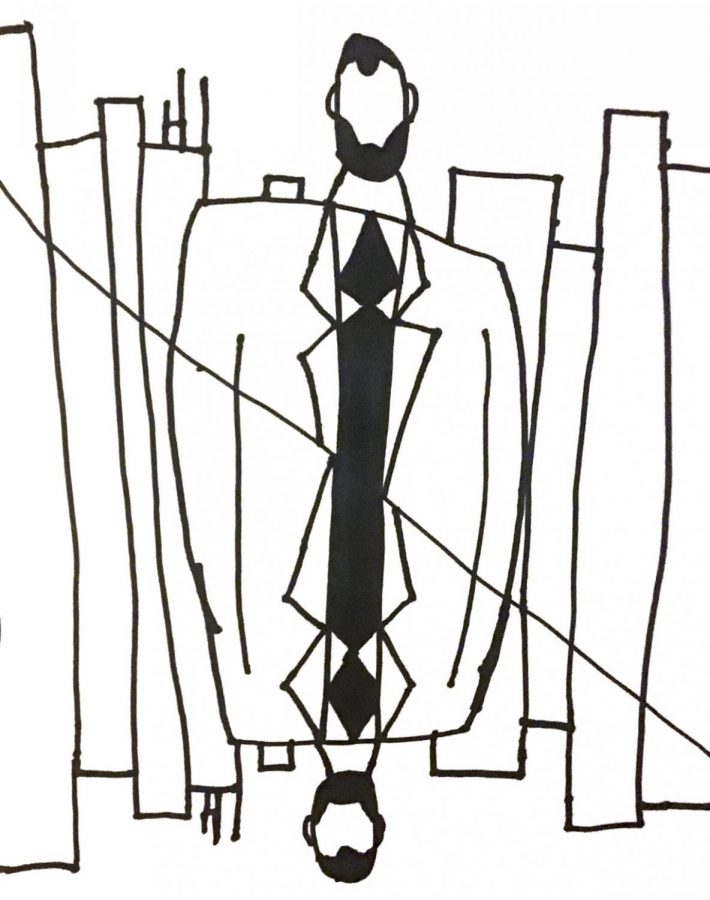 February 7, 2021
Will Tenet go down as the savior of theaters or will it be better remembered as a convoluted and hard to hear mess of a movie? The answer: probably somewhere in between. The...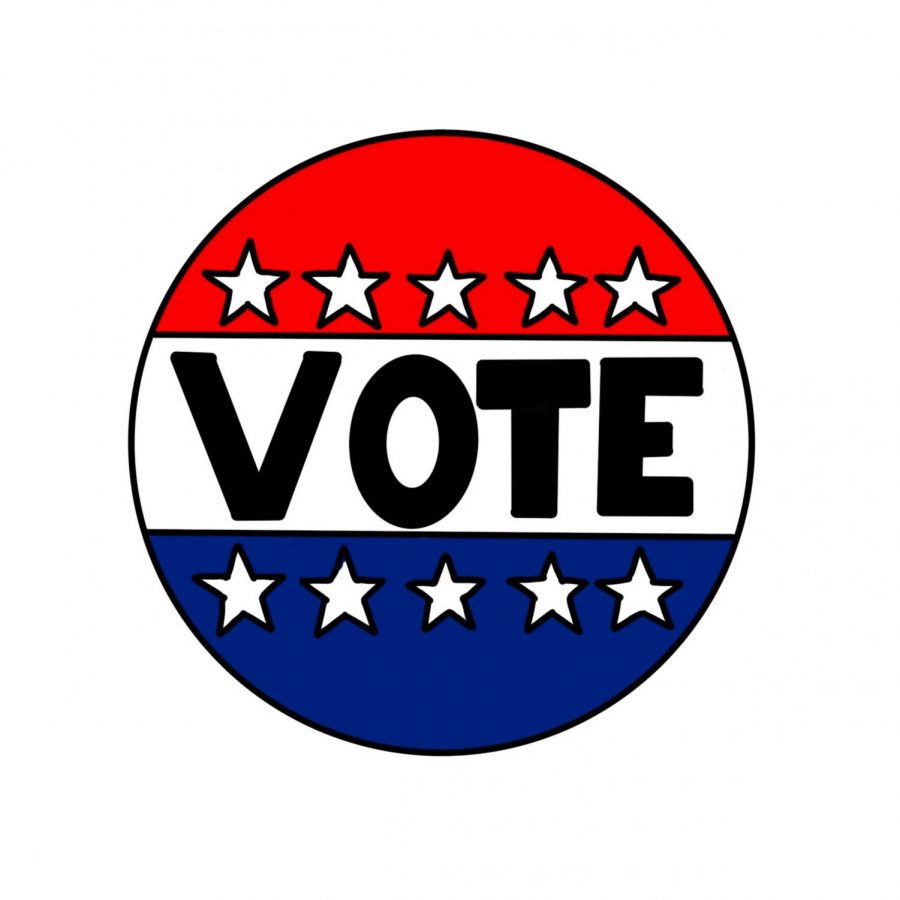 November 30, 2020
    "This is no time for apathy or complacency, this is a time for vigorous and positive action." These words spoken were by Dr. Martin Luther King, and they couldn't...