October 19, 2020
    With the start of a new school year, Fenwick welcomed three new staff members: Mrs. Shoffer, Mrs. Jeong, and Ms. Winkler.      Mrs. Shoffer teaches an English I...
October 19, 2020
     "If at first you don't succeed, try, try again." This is an expression former vice president and Democratic hopeful Joe Biden has followed for years. In June...
October 20, 2020
     On a sorrowful day at the end of the 2020 school year, it was announced that the aquatics director, Luke McGuire would be resigning from the position, having culminated...
October 19, 2020
     Intriguing, thrilling, revolutionary. These are some of the words to describe some of the grandest and most remarkable films that truly left their mark on cinema,...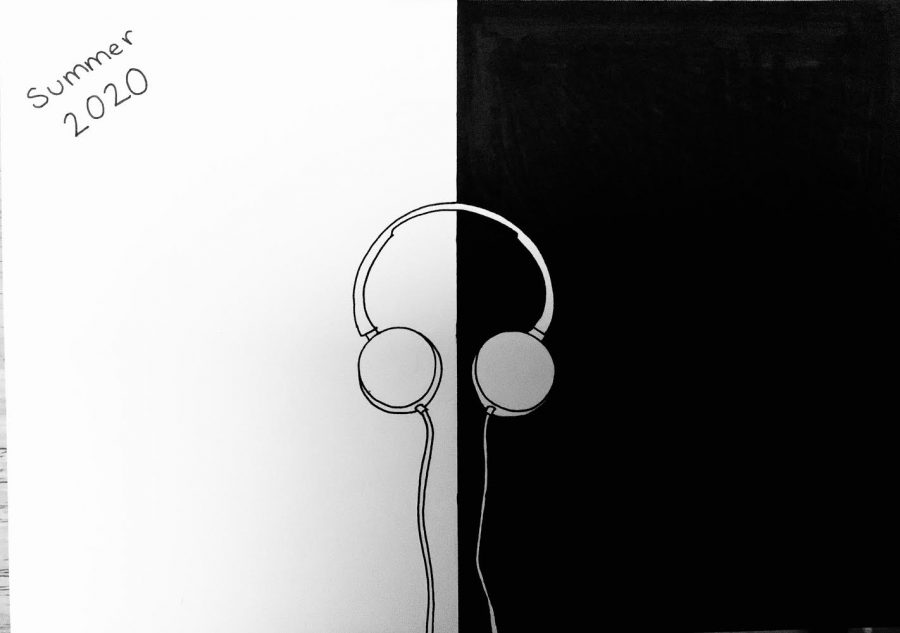 October 19, 2020
     This summer has been filled with a plethora of good music. I found myself listening to a variety of music. Some of the music I listened to include rap music and classics,...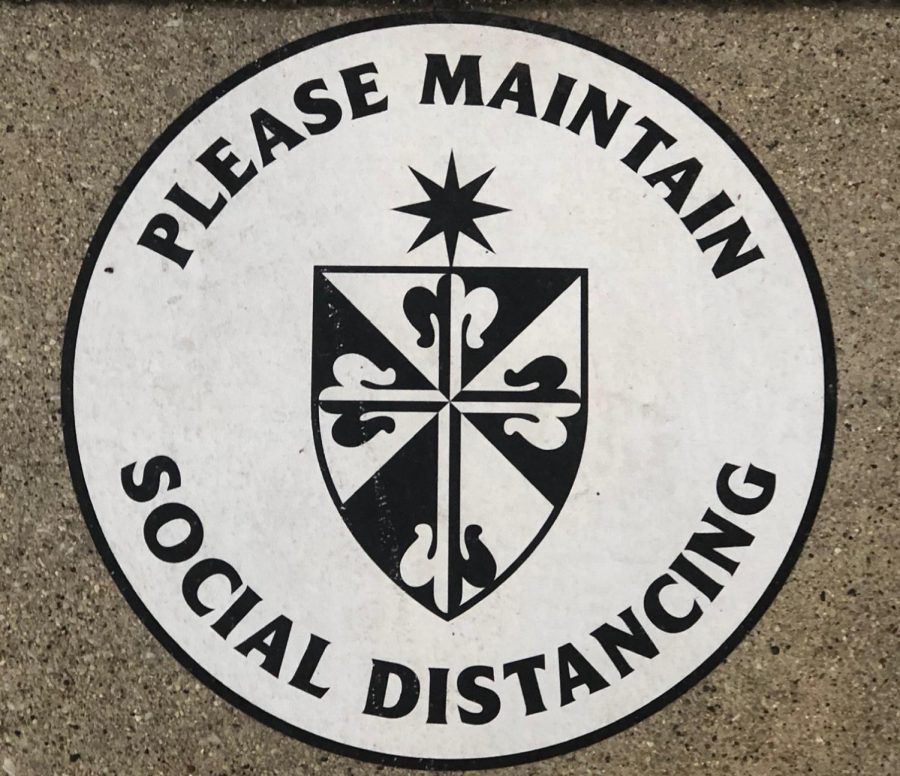 October 19, 2020
     Freshman year is about making friends and becoming comfortable in a new environment. In a normal year, this is already challenging, but when you add a pandemic on...