February 21, 2019
As students at a Catholic school, it is easy to forget about religions other than the Catholicism that is studied in Theology classes. A class at Fenwick, Interreligious Dialogue,...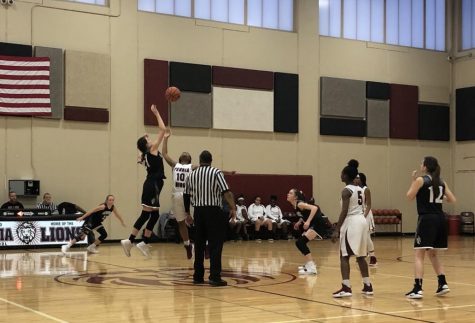 December 5, 2018
The Fenwick Girls' Basketball team has high expectations for their 2018-2019 season, and so far, they are exceeding them. The girls want to continue to keep their reputation...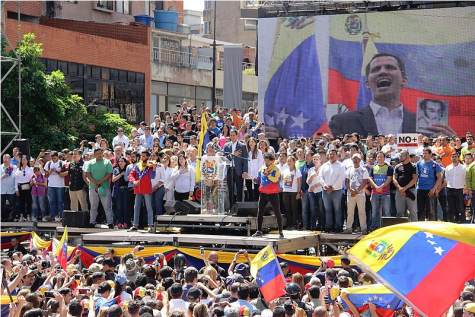 Molly Welsh and the Wick Staff
February 21, 2019
Poverty, widespread violence, food and medicine shortages, rampant inflation, and a political crisis. The problems Venezuela faces now date back to the rise of former...
October 31, 2018
On October 10th, Fenwick students and their grandparents gathered in the auditorium for Grandparents'' Day. On this day, students and grandparents share in a special mass,...
October 31, 2018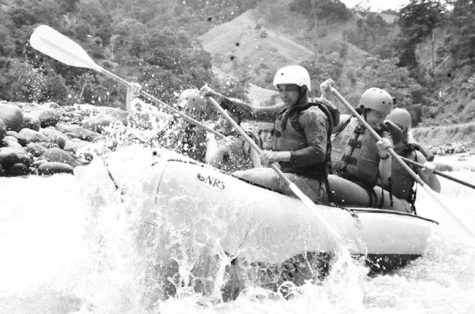 Costa Rica: An Experience to Remember
October 3, 2018
Finnell, Arellano, Arscott Reflect on Changes Over the Years
February 20, 2018
February 21, 2019
It is currently 2 A.M. and I just about finished my homework. After poms practice, ballet classes, and studying, I am going to bed. Tonight is simply another stressful...

Loading ...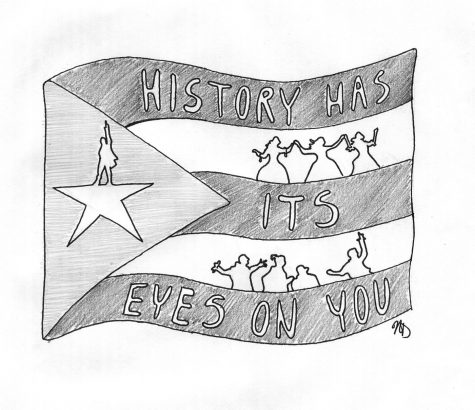 Elisa Flores and the Wick Staff
February 21, 2019
For the first time since his final performance as Alexander Hamilton in 2016, Lin-Manuel Miranda reprised his iconic role and took "Hamilton" to Puerto Rico. It is a place...
February 21, 2019
In May of 2018, Spotify faced controversy after removing R. Kelly's music from its playlists to conform to its new hate content and hateful conduct policy. In taking...