November 7, 2021
     The "Marvel: Universe of Superheroes" exhibit has been traveling across America, showcasing at Seattle, Philadelphia, and now, Chicago! Until October 24, fans...
November 7, 2021
     Without a doubt, most will agree that 2020 was a very hard year. Even now, in 2021, with the Delta variant dominating the world, returning to normal life has certainly...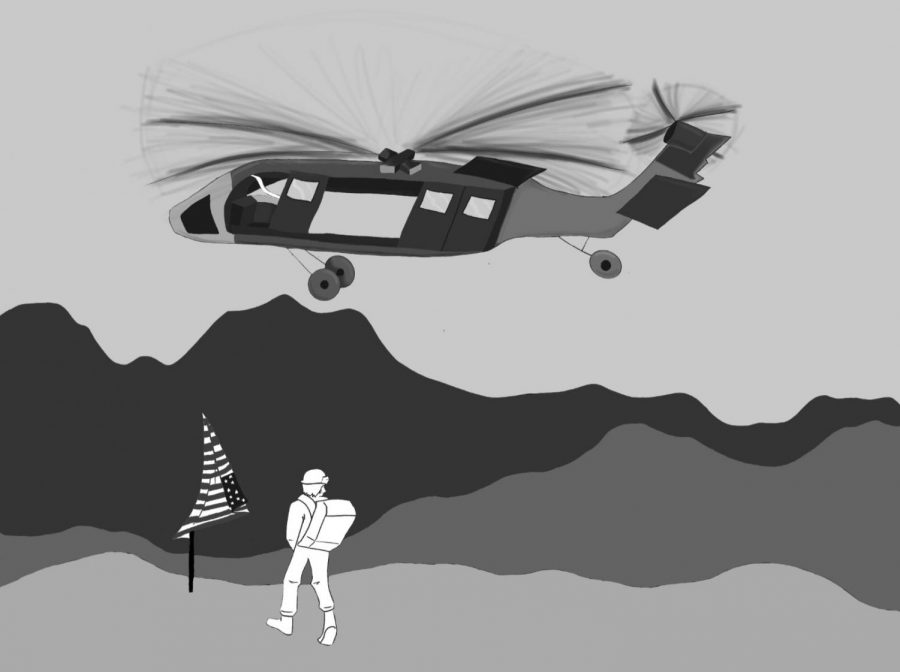 Isabella Del Russo and The Wick Staff
November 7, 2021
     The war between America and Afghanistan started 20 years ago on 9/11 when America was attacked by the Islamic terrorist group Al Qaeda. America has since focused on...