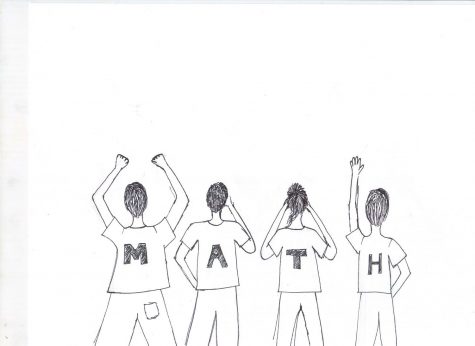 Laura Kelly, Senior Co-Diversions Editor
March 18, 2019
    A news article on the diversions page? You'd better believe it. Making Fenwick history, but not in any sort of fashion that could fall into the category of any...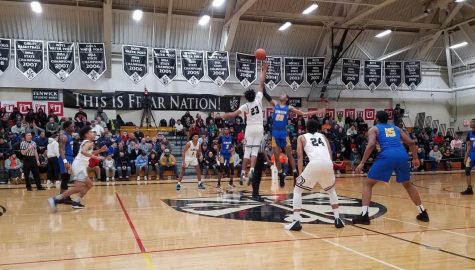 February 21, 2019
Following the Fenwick Boys' Basketball Team's departure from the IHSA tournament after an 83-70 loss to Proviso East in the 4A Regional Final last March, waves of change...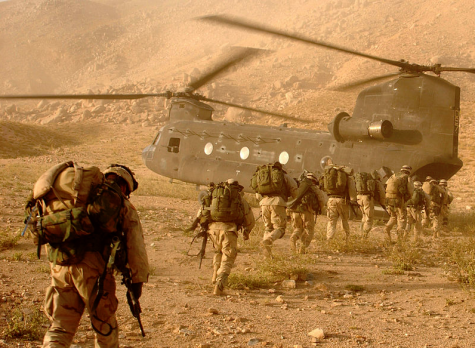 March 18, 2019
In recent months, the United States has made a push to remove its troops from Afghanistan after invading over seventeen years ago. Following the 9/11 terrorist attacks, the...
March 19, 2019
Most of us probably don't think much about our social media usage. Social media is simply a part of our lives: a way to connect with our friends and pass the time when we're...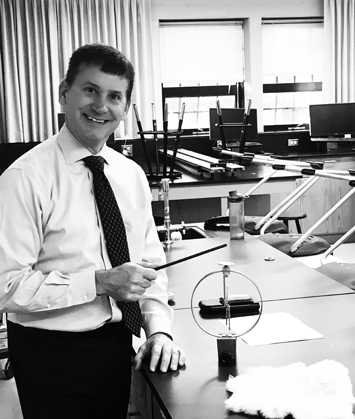 March 18, 2019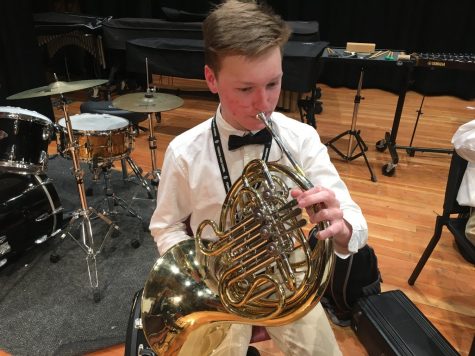 Josh Richards In All-State Orchestra
February 21, 2019
Grandparents' Day Brings Families Together
October 31, 2018
March 18, 2019
Senior year course selection is here. You have finally made it. You've found your way since freshman year, struggled through a slump in your sophomore year, and survived...

Loading ...
March 18, 2019
Are you looking for good new music to get you through this time of the year? Everyone could always use some new, uplifting tunes! ​LANY, an American indie pop band, has...
March 18, 2019
​Disney is working incredibly hard this year, as they are releasing many movies that will leave viewers with déjà vu. Lovers of classic childhood movies, such as "Aladdin",...