April 13, 2020
With school closed, extracurriculars cancelled, social-distancing implemented, and public places shut down, the coronavirus pandemic has brought a halt to the typically busy...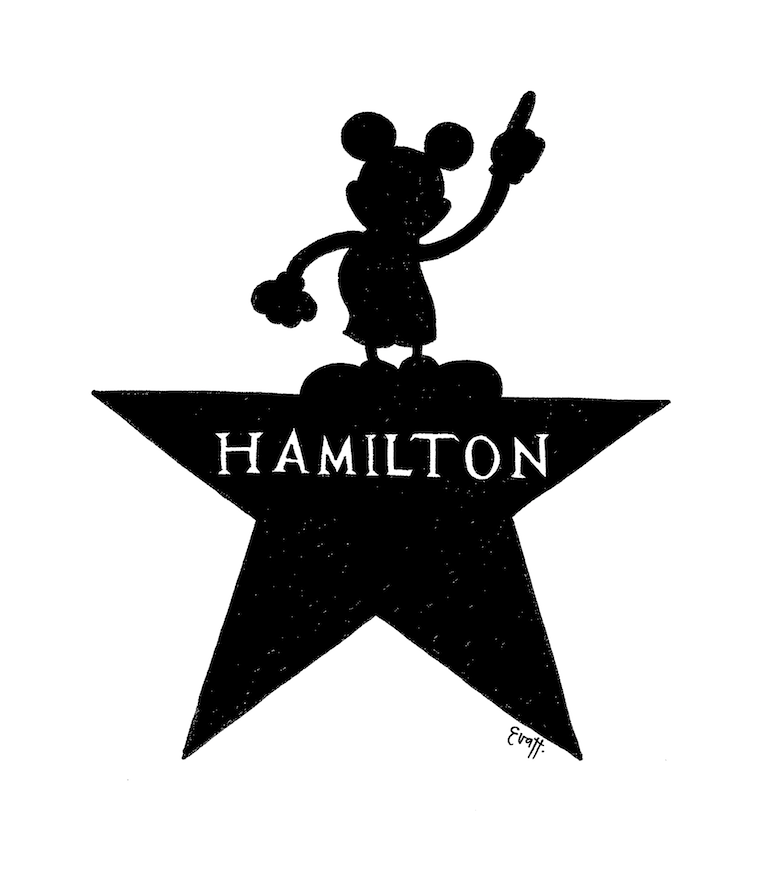 April 1, 2020
Disney has purchased the rights to produce a film version of Lin‑Manuel Miranda's Hamilton for 75 million dollars.  Hamilton is a critically acclaimed play that follows...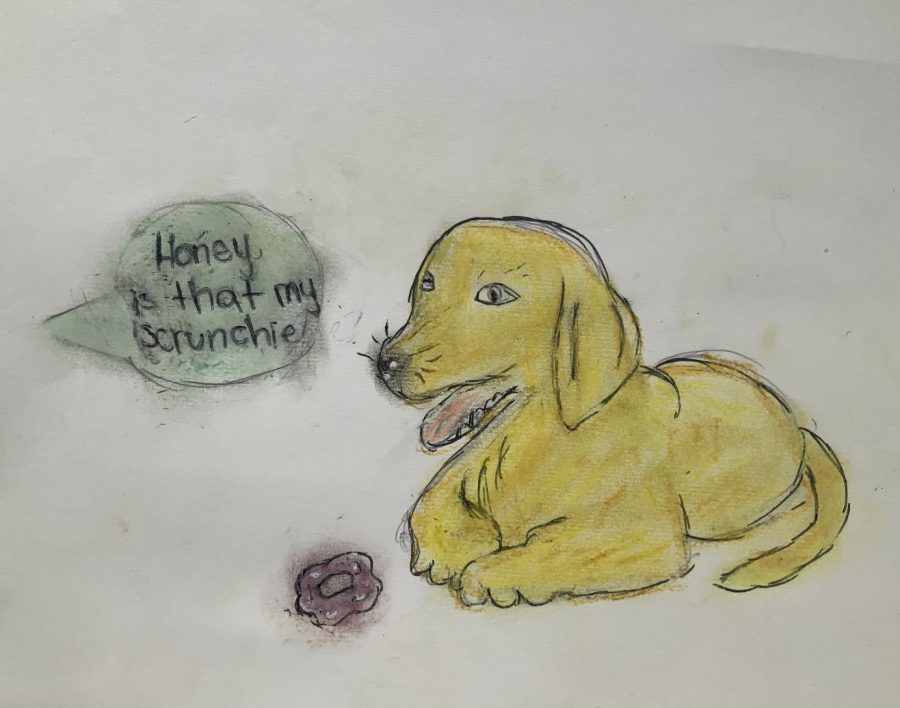 April 22, 2020
"This is my letter to the world." - Emily Dickinson * * * My letter to the world might be a little different than Emily Dickinson's. My inspiration comes from a book...