May 28, 2021
     One hashtag. Four simple words. An entire industry changed forever. On November 17, 2017, the theatrical cut of the DC superhero flick Justice League was released...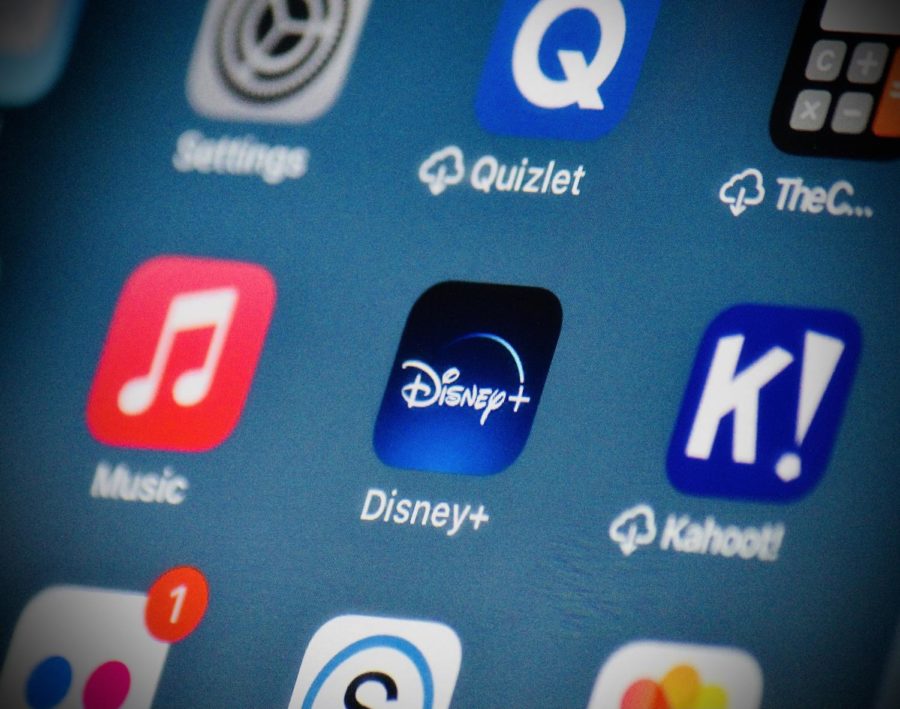 May 28, 2021
     Ever since November 12, 2019, Disney+ has taken the world by storm. In what seemed to be like the perfect time to release the platform, Disney+ holds the greatest...
May 28, 2021
     Although this year has been anything but normal, the Class of 2021 has found a way to make the most of this abnormality.      Throughout hybrid learning, classmates...