About
The Wick is Fenwick's student-run newspaper.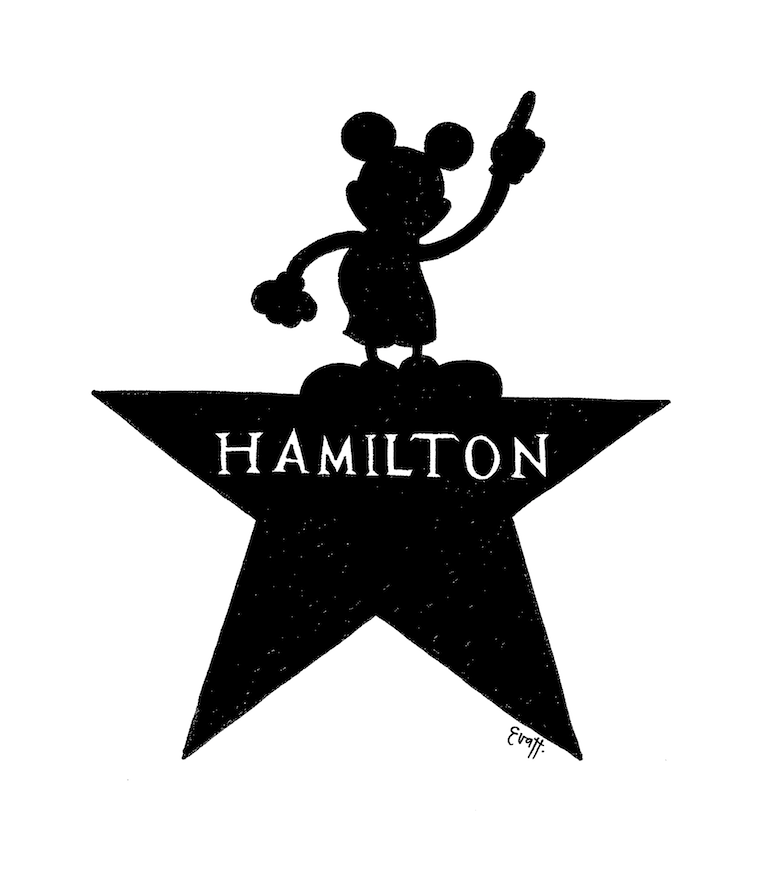 April 1, 2020
Disney has purchased the rights to produce a film version of Lin‑Manuel Miranda's Hamilton for 75 million dollars.  Hamilton is a critically acclaimed play that follows...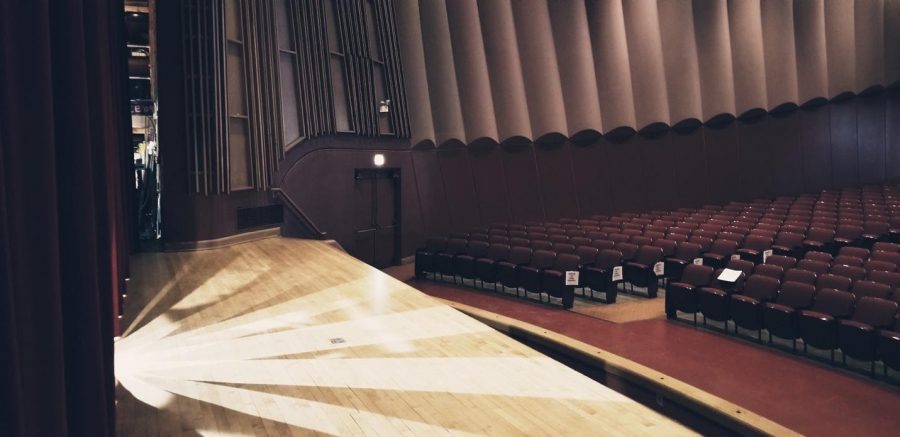 April 1, 2020
Past Fenwick Blackfriars Guild productions like Beauty and the Beast, David Copperfield and The Music Man have often been old tales and or classics. However, Shrek the Musical,...
 Eleanor Arnoldt
December 1, 2019
Much of seniors' stress has been relieved with the passing of the November 1 deadline. This is the deadline for the majority of colleges' early action applications, a...