About
The Wick is Fenwick's student-run newspaper.
October 19, 2020
     Intriguing, thrilling, revolutionary. These are some of the words to describe some of the grandest and most remarkable films that truly left their mark on cinema,...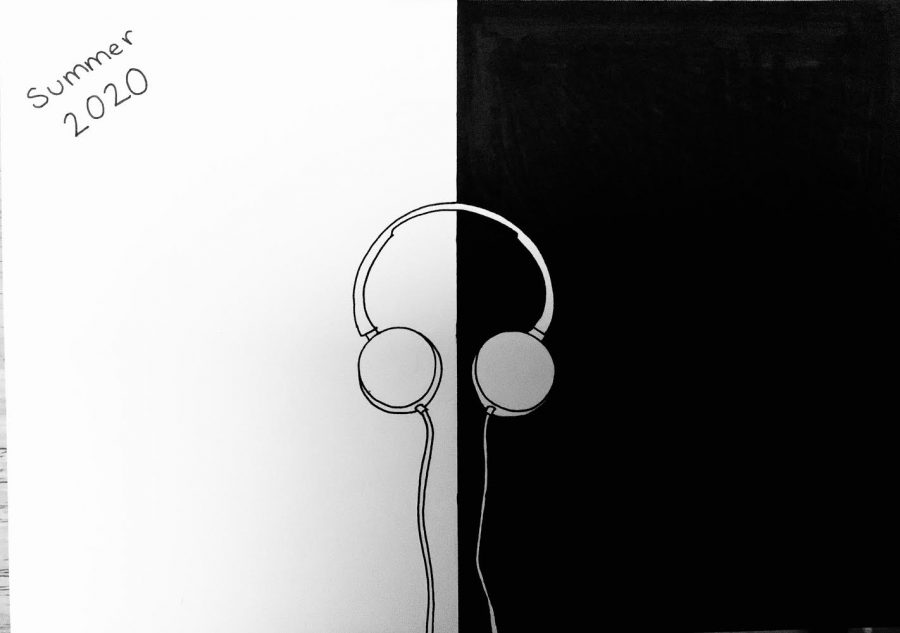 October 19, 2020
     This summer has been filled with a plethora of good music. I found myself listening to a variety of music. Some of the music I listened to include rap music and classics,...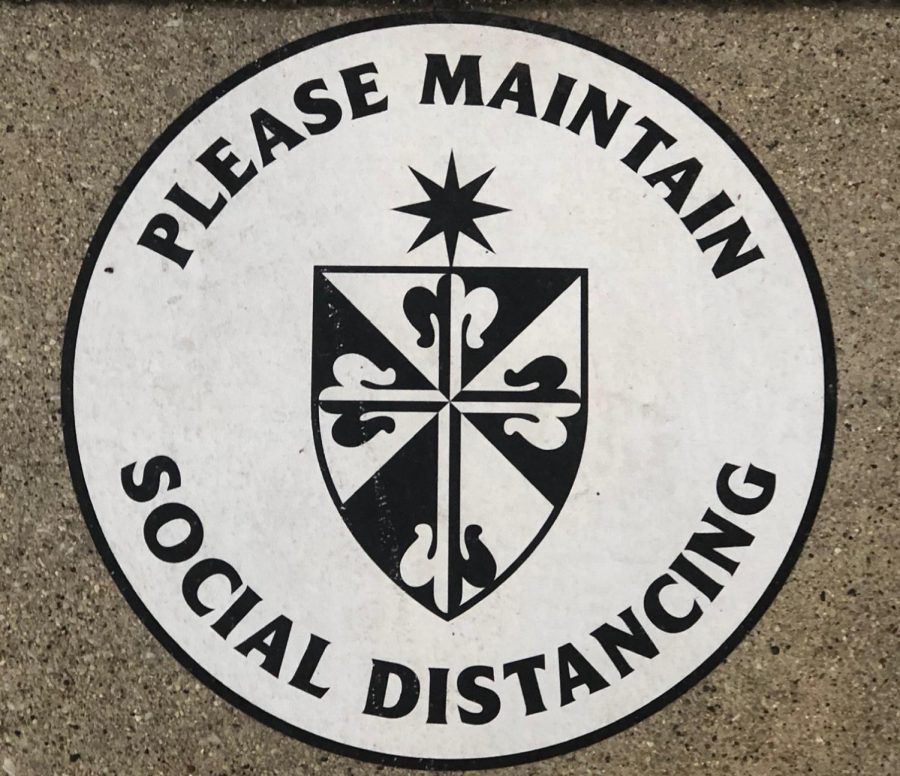 October 19, 2020
     Freshman year is about making friends and becoming comfortable in a new environment. In a normal year, this is already challenging, but when you add a pandemic on...