Ex-Principal Dr. James Quaid to Return in New Role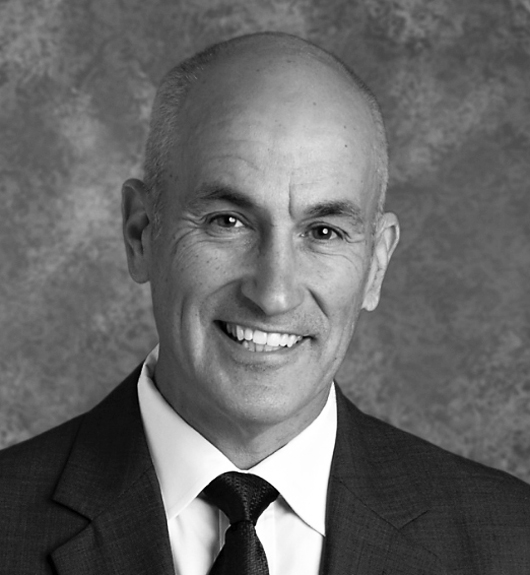 Hang on for a minute...we're trying to find some more stories you might like.
Fenwick High School is excited to welcome back Dr. James Quaid for the upcoming school year of 2018-2019. He is returning to serve as the Director of Student Services and Enrollment Management.
Dr. Quaid dedicated twenty one years to Fenwick before leaving in 2009 to serve as Associate Superintendent of Schools for the Archdiocese of Chicago. After nine years there, he has graciously decided to return to Fenwick to work with Student Services and the faculty to improve the school as a whole.
Quaid is glad his career has brought him back to Fenwick. "For the last thirty-six years I have worked with schools in the Archdiocese of Chicago and the Diocese of Rockford" he said. "The way Fenwick approaches education is second to none."
Working at Fenwick can be stressful at times, but aiding bright and enthusiastic students to achieve their goals in school offers enough reward to make even the most stressful job worth while. Dr. Quaid recognizes this fact, and he is therefore excited to come back to working at Fenwick and to rejoin the Fenwick family.
Since leaving Fenwick in 2009, Quaid has also served as headmaster and principal at Marmion Academy in Aurora (the alma mater of Principal Peter Groom) and De Paul Prep (formerly Gordon Tech). After 8 years apart, teachers and administrators are glad to have him back, seeing him as even more of an asset today given his added experience.
Dr. Quaid's return will also benefit key administrators by lightening their work loads. Administration has repeated commended Mr. Richard Borsch for his outstanding record and dedication as college counselor, and now, with Dr. Quaid taking over as Director of Student Services, Mr. Borsch will be able to focus all of his attention on helping Fenwick students get into college.
Dr. Quaid believes that Fenwick is a special place not only due to the education its students receive in the sciences and arts, but also because,"Learning is accompanied by moral and spiritual growth." He specifically notes that, "This is all part of the Dominican Charism."
Dr. Quaid recognizes the importance of the Domican identity of the school and hopes to further incorporate Dominican values into the everyday life of Fenwick students. By promoting learning, tradition, truth, and honesty, Fenwick leaves a lasting impression on both students and the community.
Fenwick students left a big impression on Dr. Quaid, and he admires their preparation, focus, and hard work. Even when he wasn't directly involved in the Fenwick community, he mentions that, "The students, coaches and teachers at those schools who competed with Fenwick always noted how Friars competed with pride, made strong efforts and were respectful."
The admiration that Dr. Quaid carries for Fenwick students not only makes him excited to return to the school, but it also makes him proud to able to call himself a part of the Fenwick community. Fenwick is equally proud is be able to claim Dr. Quaid as a faculty member who is dedicated to improving the school.
He can only hope that a continued value of respect and pride will continue to be visible in the attitudes of Fenwick students for years to come. The students at Fenwick have always had a reputation of impressing people and communities, and hopefully that reputation will continue.